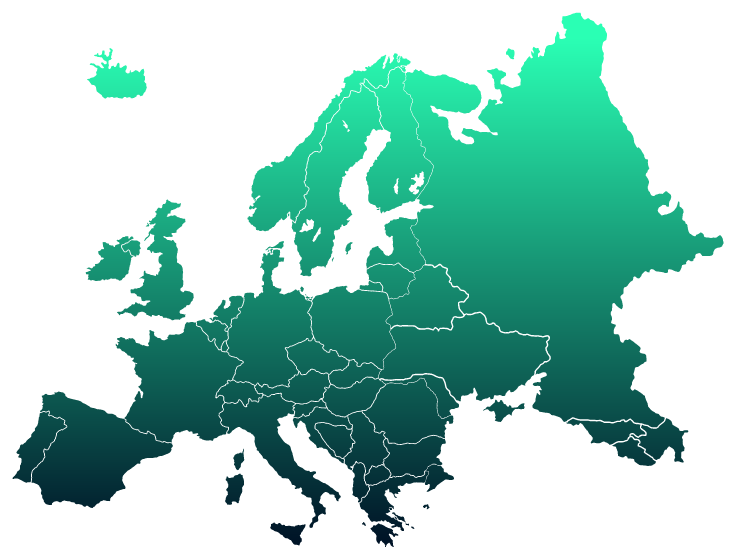 Master the Art of Cellulose Engineering
We are launching SinterCell™ Technology and SinterCell™ Nation to create a place for like-minded individuals and organizations that share a common belief and vision:
Packaging should be in harmony with nature.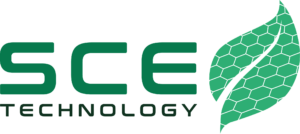 SCE technology is the exclusive distributor of SinterCell™ production systems for Europe.
Whether an existing provider of fiber-based packaging or a plastic packaging provider considering a switch to fiber, contact SCE today to design the SinterCell™ production solution best suited for your packaging production needs.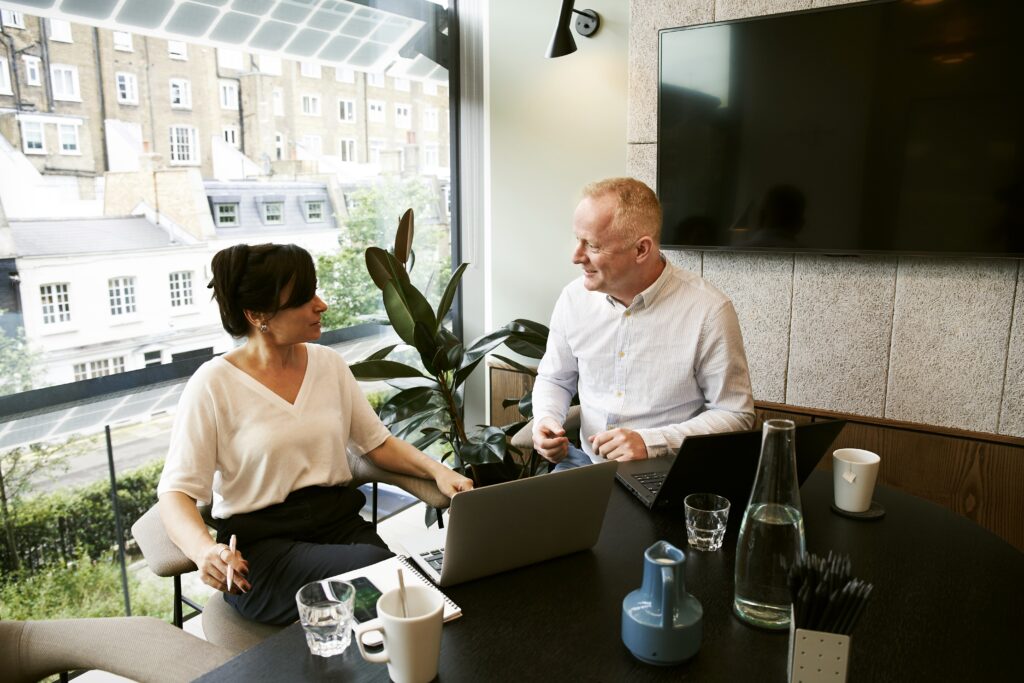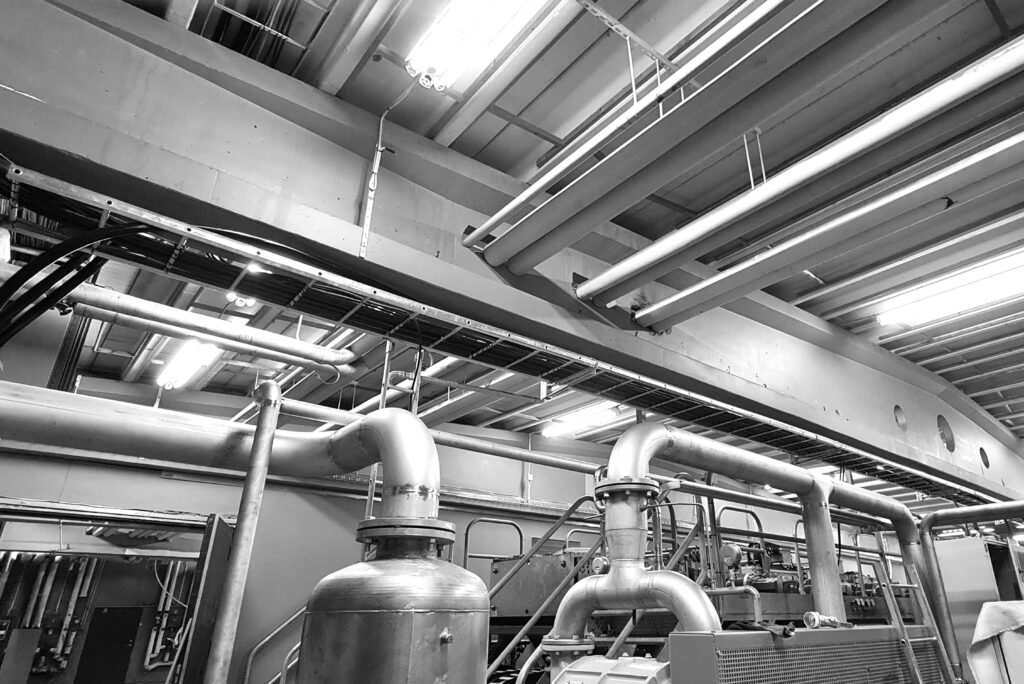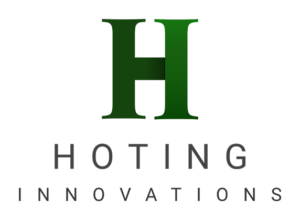 Hoting Innovations AB owns and operates a 24/7 SinterCell™ production facility in Hoting Sweden.
Interested in offering SinterCell™ products to your end customers but need time to develop and grow demand for your packaging products, contact Hoting Innovations today to explore contract manufacturing options that best fit your business and packaging needs.

Bordex Packaging a premier provider of packaging solutions offers a proprietary line of SinterCell™ products to address diverse packaging needs in European markets.
Whether an existing end-user of fiber or plastic-based packaging, contact Bordex today to explore adding SinterCell™ products to your existing supply chain.