Source: Report by the Minderoo-Monaco Commission on Plastics and Human Health, and
the OECD Global Plastics Outlook Database
Welcome to SinterCell™ Nation
A community of like-minded individuals with a shared vision and purpose to see packaging in harmony with nature.
Plastic Manufacturers seeking sustainable packaging alternatives that can be profitably mass-produced like plastics.
Product Manufacturers seeking packaging alternatives aligned with environmental and sustainability goals.
Consumers seeking to effect change through their purchase and consumption choices.
Political leaders seeking to learn and influence policy without punitive repercussions.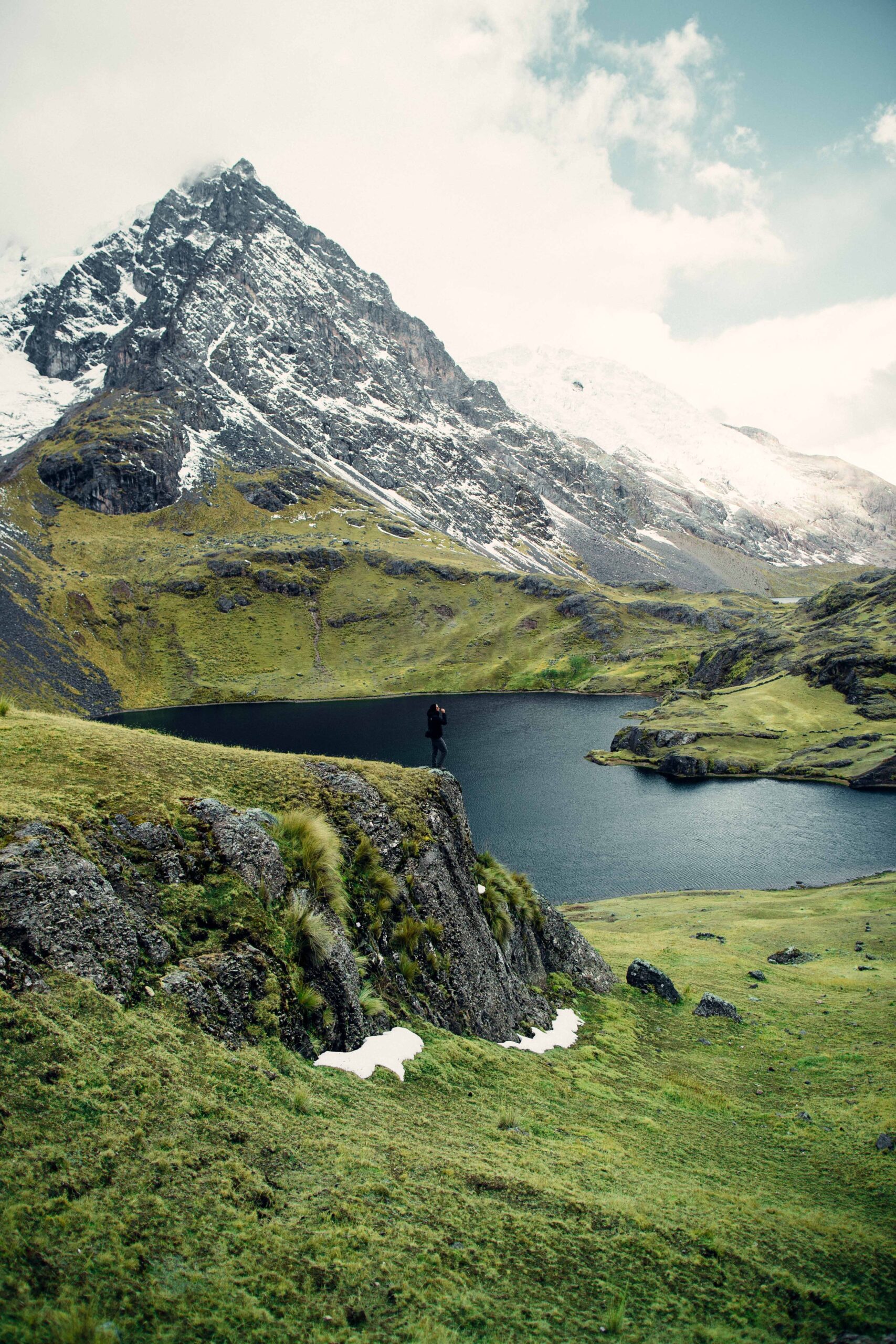 Sustainability & Environmental Impact